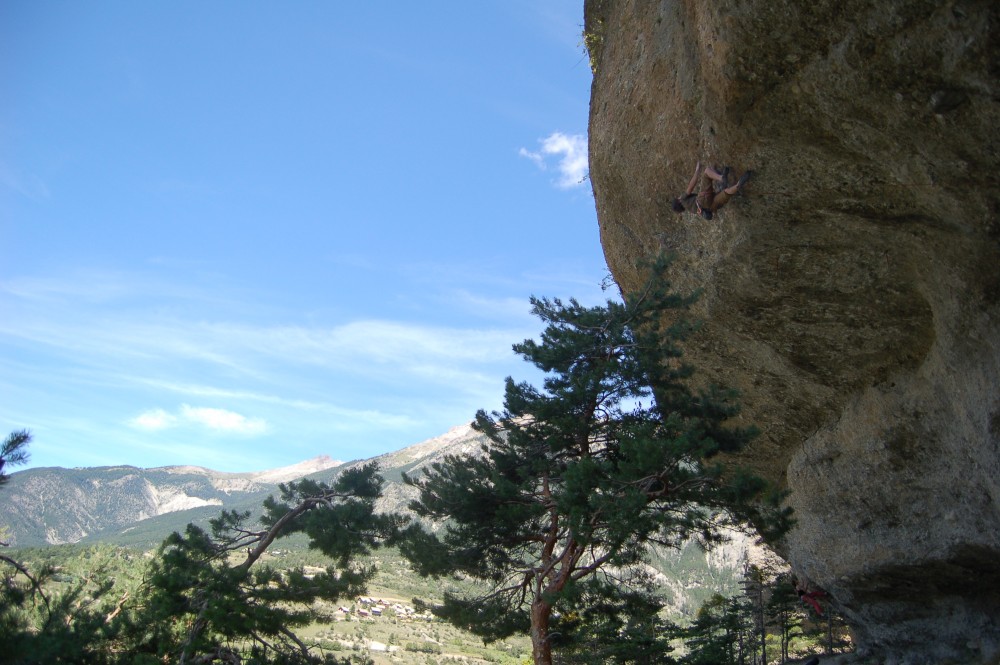 Our second level of coaching is for people already climbing in the 6's to low 7's who wont to improve their climbing, taking advantage of the many rock types and crags in the area, 6 days climbing helping you to gain confidence and develop the skills to improve to the next level, covering a range of subjects at this more advanced level, although you will be climbing in a group the coaching will be tailored for you, with lots of time for questions, experimenting and lots of climbing.
Covered
· Picking and planning your route
· Warm up and injury prevention
· Identifying strengths and areas for improvement (how to work both)
· Balance/positioning
· How to use holds (hand and foot)
· Good clipping techniques
· Breathing techniques for relaxing and focus
· Dynamic belaying and fall practice
· Video coaching/feedback
· Red pointing
· Training and where to go next
This course is 1:6 ratio staff to clients, the price is based on just the activity, I can help you arrange accommodation and travel and a full package price will be coming very soon.
Please contact me for further details.
Who it's for
This course is for people who can already safely belay and can climb in the 6s to low 7's. If you are not yet at this stage please look at our other climbing courses
Details
Duration: 6 days climbing
Location: Haute Alpes
Price: from £300/€390 per-person
Dates
There are no scheduled dates for this course at the moment.
Get in touch
to book one.