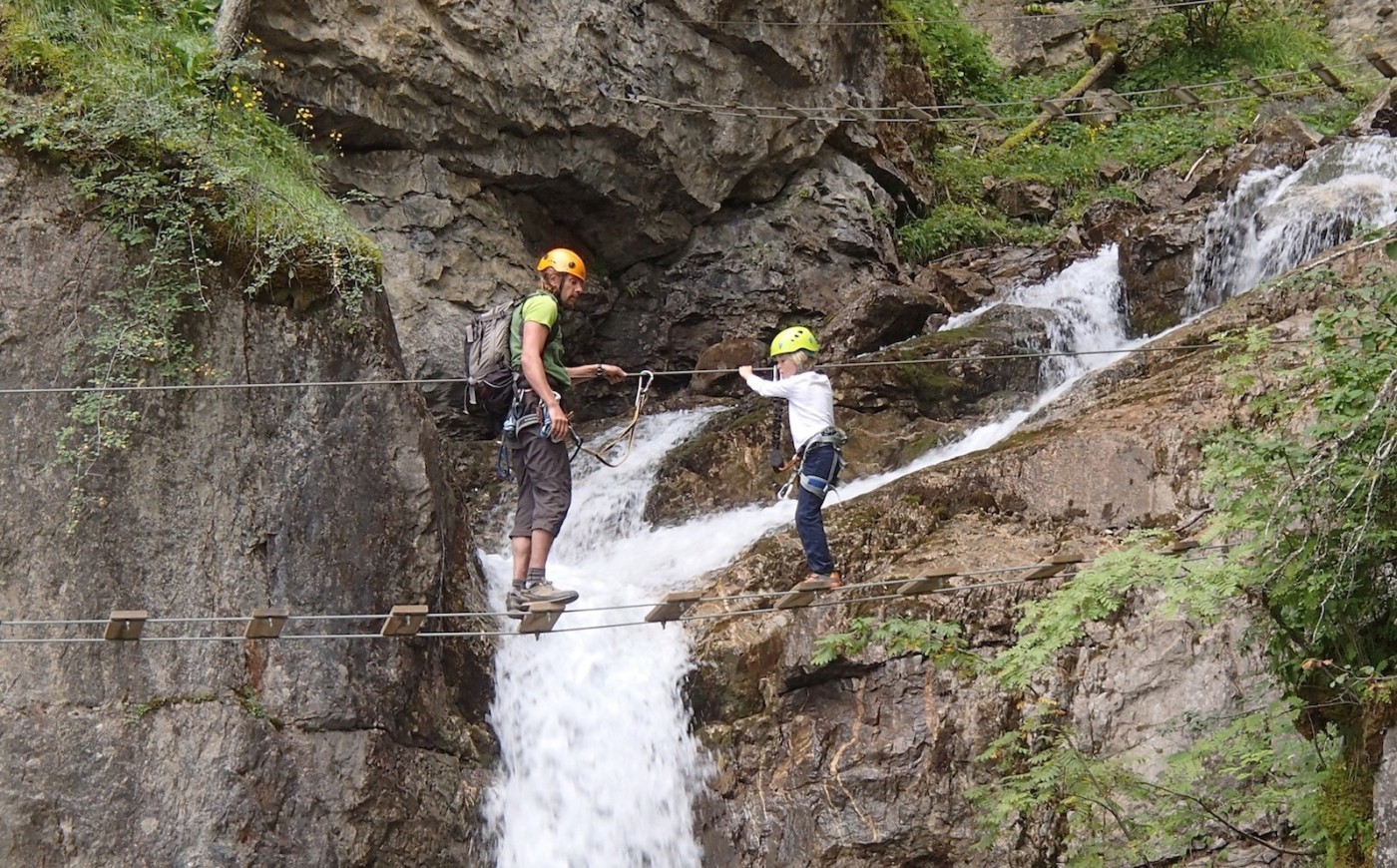 Around the durance valley there are a selection of Via Ferrata's aimed at families and beginners, these gentle introduction to the iron ways are a great family adventure, guiding with dream trails is will allow your Family to have a fun and safe experience.
Including
All safety equipment.
Instruction on the use of all safety equipment.
Guiding and leading on the via Ferrata.
No prior experience necessary.
Details
Duration: 1 Day
Location: Haute Alpes
Price: From £50/€62 per-person
Dates
There are no scheduled dates for this course at the moment.
Get in touch
to book one.