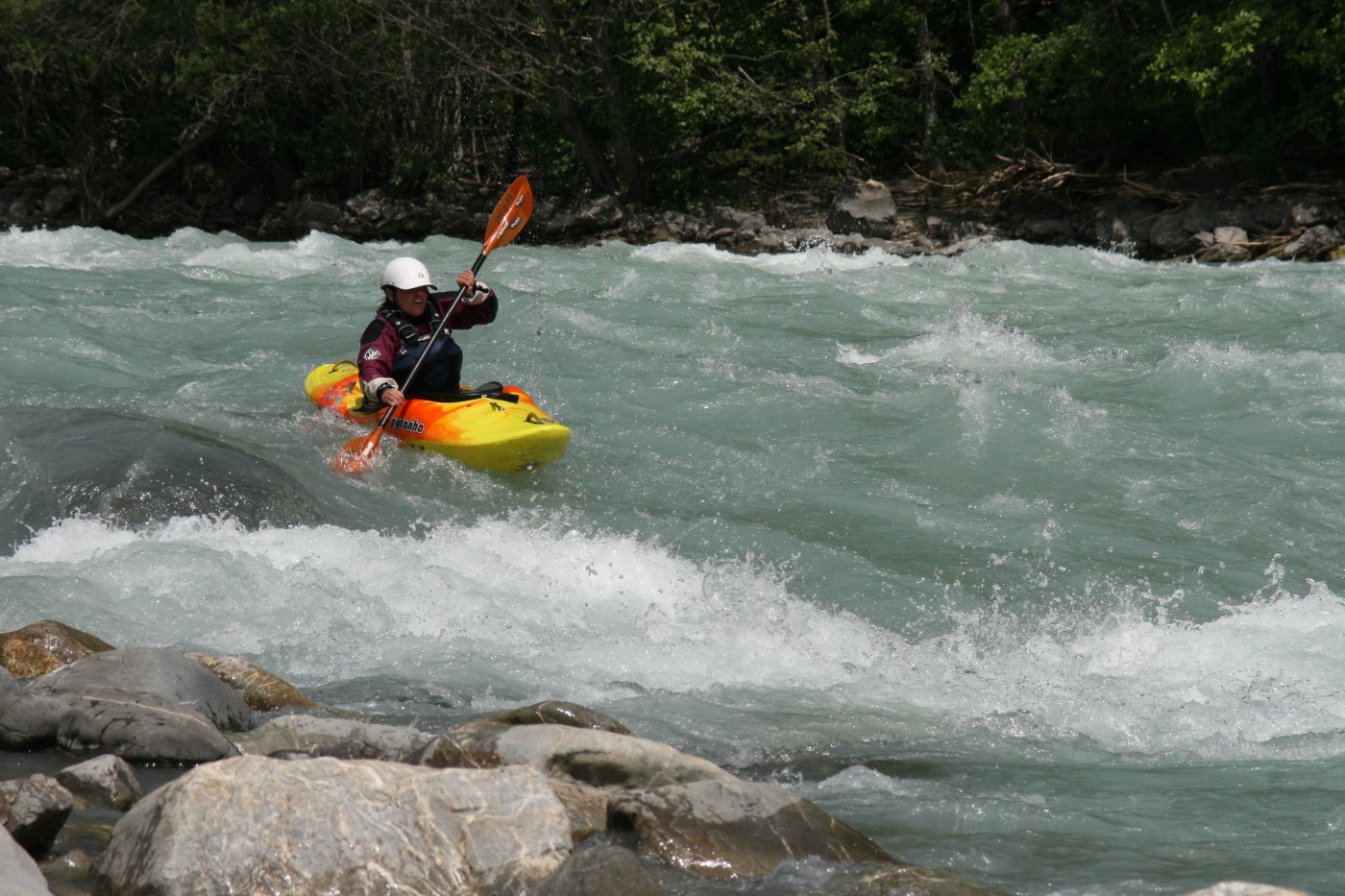 Run in conjunction with Fluidskills.com Kayaking in the Southern French Alps in the Ecrins area.
This course is for intermediate white water kayakers that want to paddle under guidance and receive coaching to tackle Grade 2-4 white water rapids.
With so many types of rivers on the doorstep of the Ecrins mountains there is great white water and weather to provide a great location for your course.
Over the six days you will cover tactical moves, a safety module, and freestyle on the river. As well as this you will kayak and enjoy the scenic gorges and snow capped mountains around you.
WHAT DOES THIS COURSE COVER?
Personal paddling skills
Rescue skills
River reading
Leadership & group skills
Rescue situations
WWSR course
Personal development
Coaching
this course is full board see http://www.fluidskills.com/french_alpine_classics.php for more details
Details
Duration: 6 days kayaking
Location: Haute Alpes
Price: £800 per-person
Dates
There are no scheduled dates for this course at the moment.
Get in touch
to book one.