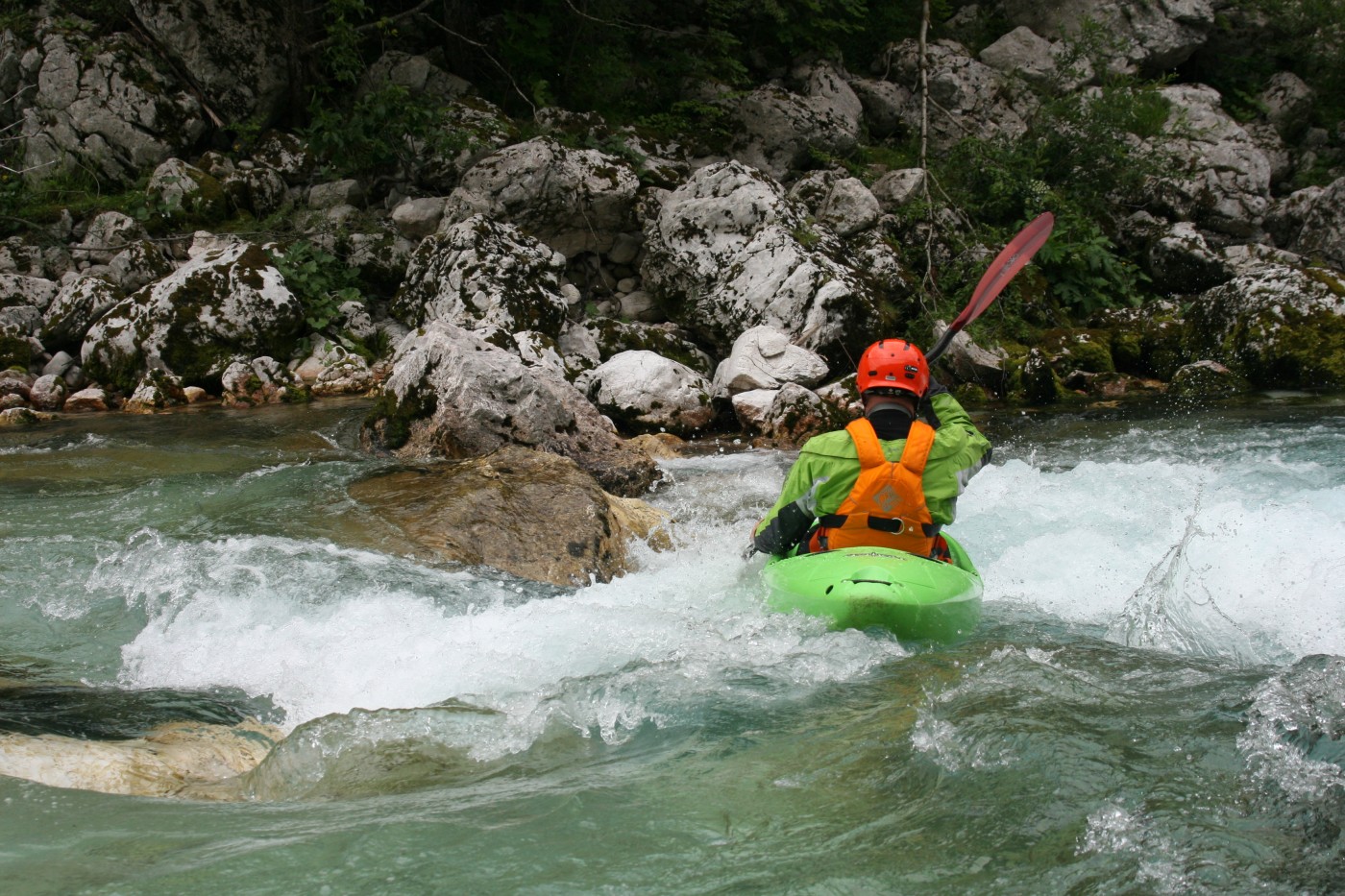 Working in conjunction with fluidskills.com, six days kayaking development using some the best rivers in the Southern French Alps with full board accomodation.
This is a course for progressive white water paddlers wanting to paddle and lead on Grade 3/4 plus white water.
The team at Fluidskills will develop and coach you in all BCU 5 star leadership structures and tactical kayak skills necessary for running and leading higher grade alpine rivers using up to date coaching methods and professional guidance.
The option of a Advanced White Water Safety and Rescue course during your six days with us will give your confidence a boost and enable you to be part of a group in Grade 3 plus gorges and deal with setting up rapids for other members of the group.
On completion of this course you will become a better kayaker for white water.
WHAT DOES THIS COURSE COVER?
Personal paddling skills
Rescue skills
River reading
Leadership & group skills
Rescue situations
AWWSR course
5 Star WW Leader Training or Assessment
Personal development
Coaching
full board for more details see http://www.fluidskills.com/french_alpine_progressive.php
Details
Duration: 6 days kayaking
Location: Haute Alpes
Price: £800 per-person
Dates
There are no scheduled dates for this course at the moment.
Get in touch
to book one.