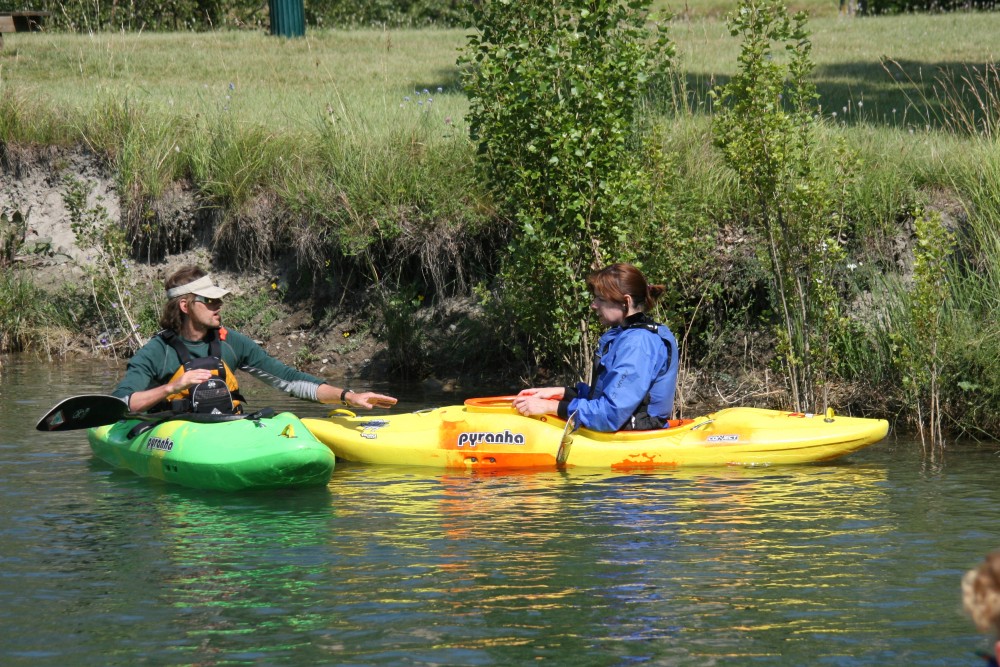 This course is for people who have never kayaked before, at one of the many suitable venue's, you will introduced to the amazing world of kayaking, introducing you to all the equipment, and how to move your boat around, this course is great for family's and clubs where you can learn a new sport together.
No prior experience necessary.
Details
Duration: 2 days
Location: Haute Alps
Price: from £130/€162 per-person
Dates
There are no scheduled dates for this course at the moment.
Get in touch
to book one.