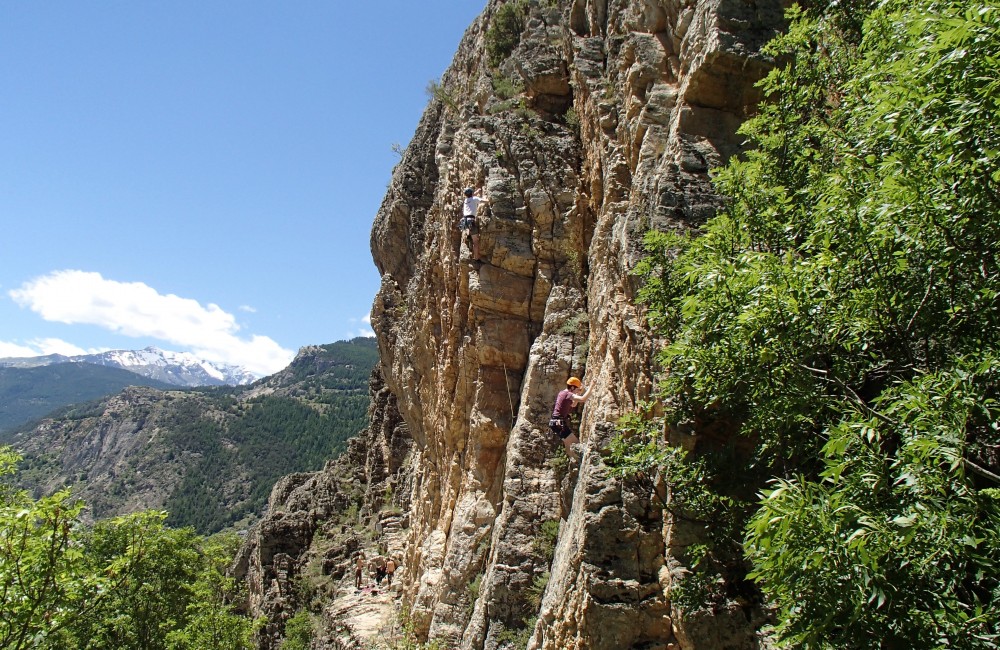 Learn the skills to sports climb with an experienced coach and instructor, with over 80 sports climbing crags many with more than one sectors, the week will be made up of building up the skills needed to sports climb under the watch full eye of an experience coach and instructor, visiting a range of venues and rock types.
Including
• Lead belaying
• Dynamic belaying
• Lead climbing
• Safe clipping
• Threading anchors and lower-off use
• Using a guide book route selection
• Grade and styles
• Climbing calls
• Climbing movement skills
• Lots of quality climbing
This course is 1:4 ratio staff to clients, the price is based on just the activity, I can help you arrange accommodation and travel and a full package price will be coming very soon.
Please contact me for further details.
Who it's for
This course is for anyone who has experience of top-rope climbing or leading indoors and wont's to learn to lead sports climb.
Details
Duration: 6 days climbing
Location: Haute Alpes
Price: From £350/€455 per-person
Dates
There are no scheduled dates for this course at the moment.
Get in touch
to book one.