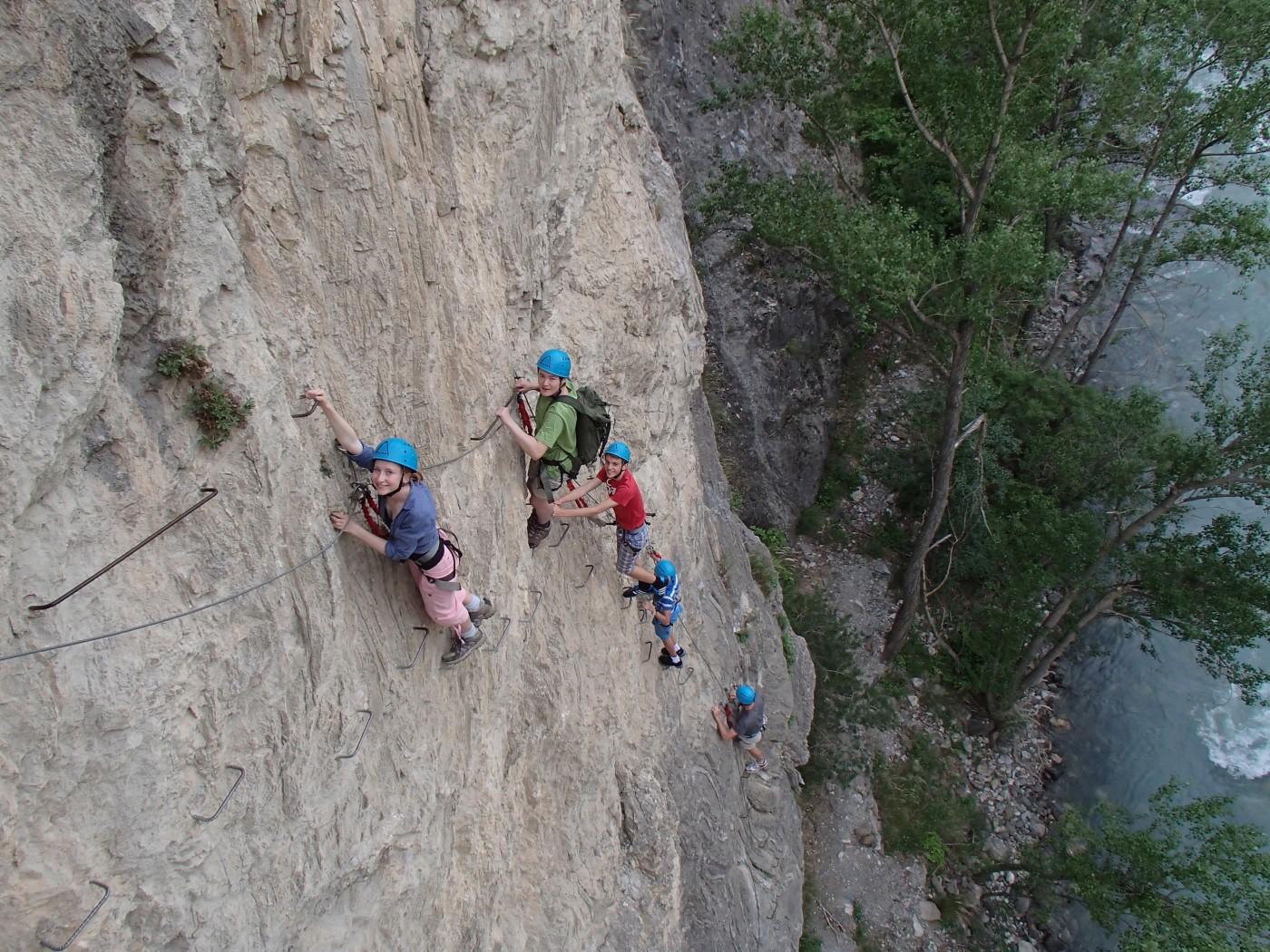 With 27 Via Ferrata's in the area, at a grade range to suit everyone, some crossing gorges on bridges and wires others scaling vertical rock faces, and finishing on high peaks, guiding on these iron ways with dream trails is the perfect way to experience them.
Including
All safety equipment.
Instruction on the use of all safety equipment.
Guiding and leading on the via Ferrata.
No prior experience necessary.
Details
Duration: 1 Day
Location: Haute Alpes
Price: From £50/€62 per-person
Dates
There are no scheduled dates for this course at the moment.
Get in touch
to book one.